Nutrients to Avoid in Excess During Pregnancy
Vitamins and minerals are vital in supporting a healthy pregnancy.  However, some nutrients can cause problems when taking in excess amounts during pregnancy.  Make sure you are not over-doing it with these nutrients during pregnancy.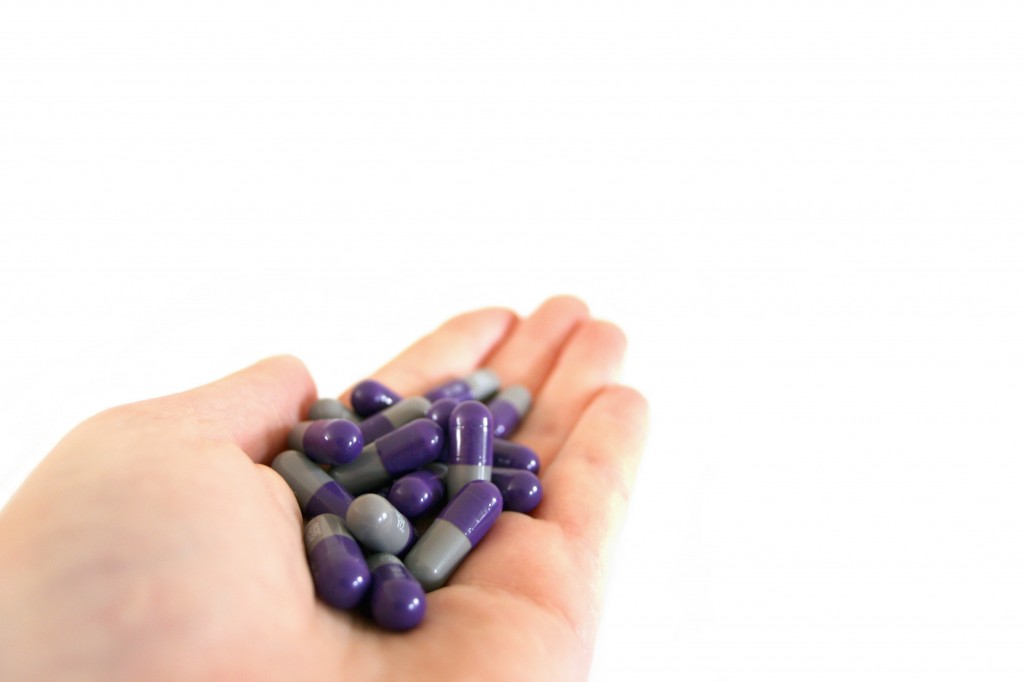 Vitamin A
Birth defects are associated with vitamin A intake over 10 000IU per day.  Birth defects associated with excess vitamin A include malformation of the urinary and genital tract, skull and facial bones and heart.
These defects occur within the first 6 weeks of pregnancy, so avoid consuming more than 5000IU of vitamin A if there is a chance you may become pregnant.
Vitamin C
Vitamin C is safe during pregnancy, but consuming high levels during pregnancy may result in a rebound vitamin C deficiency in your baby following delivery.  Avoid taking more than 1000-4000mg daily to avoid this effect.
Vitamin D
Vitamin D is essential for proper bone and teeth development.  However, excess levels can lead to hypercalcemia which can cause placental calcification and fetal arterial stenosis.
From 20 weeks onward 1000-1200IU daily is recommended to promote optimal bone development of the skull and other bones.  Research shows that this amount also promotes optimal bone mass later in the child's life.
Proper supplementation is especially important if the third trimester occurs during winter months when inadequate sunlight reaches Canada for skin production of vitamin D.
Vitamin E
Vitamin E can inhibit proper coagulation of the blood and should not be taken in high amounts close to delivery.  Avoid taking more than 800IU per day from week 36 onward to decrease the risk of excess bleeding during and after delivery.
Calcium
Calcium is important for both mother's and baby's health during pregnancy.  Supplementation can help to prevent pregnancy-induced hypertension and pre-term labour.
However, excess amounts can increase the risk of kidney stones for the mother and can lead to hypercalcemia (excess calcium) of the fetus and placenta.  Avoid taking more than 1200IU daily.
Also avoid dolomite, bone meal and oyster-shell sources of calcium as these may be contaminated with lead.  Instead use professional quality supplements or consume more broccoli, almonds, dark green leafy vegetables, canned salmon (with bones), sesame seeds and enriched soy milk.
Pregnancy is a great time to learn more about nutrients and how they support our health (and the health of our babies).  Naturopathic Medicine is a perfect complement to a natural, healthy pregnancy.  Book a free 15 minute consultation with Dr. Lisa Watson to learn more about how Naturopathic Medicine can support you, your body, and your baby during pregnancy.