Many women in my practice have never heard of endometriosis before they are diagnosed with it. And often that diagnosis took years to get. Endometriosis is a notoriously difficult condition to diagnose – it can't always be seen on an ultrasound and diagnosis often requires an MRI or a surgical procedure (a laparoscopy) to identify the endometriosis and provide information on staging.
The symptoms of endometriosis are often ignored as well, both by women and their health care providers. Many women have to see 3 or more doctors before they receive an appropriate diagnosis – and delaying diagnosis can make this already difficult condition even more difficult to treat.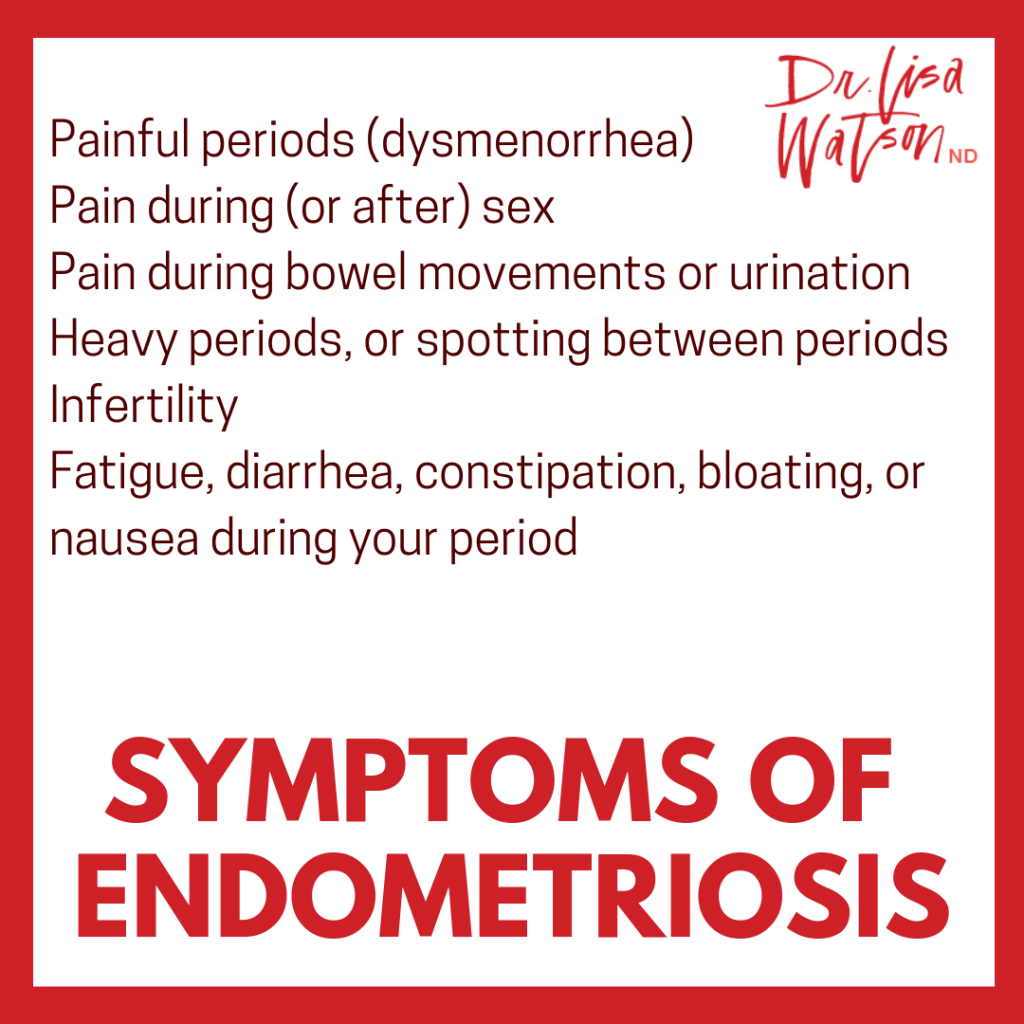 Endometriosis Staging
Once a diagnosis of endometriosis is made many women are given a staging level for their endo.  The American Society for Reproductive Medicine classification is based on a point system looking at the following characteristics:
Location and size of the endometriosis – on the peritoneum and ovary – and whether it is superficial or deep
Obstruction (obliteration) of the cul de sac – partial or complete
Adhesions on the ovary and fallopian tubes – filmy or dense and their overall size
Based on the points given for these findings, a stage is given.
Stage I – Minimal endometriosis (less than 5 points)
Stage II – Mild endometriosis (6-15 points)
Stage III – Moderate endometriosis (16-40 points)
Stage IV – Severe endometriosis (>40 points)
*Follow the link for the exact point calculations. 
Concerns with Staging Endometriosis
While staging of endometriosis can be useful for women and their health care providers to understand the overall appearance of the endometriosis, the staging system has some flaws.
The staging system only describes what the endo looks like – it doesn't help a woman (or her health care team) predict pain levels, response to medications, risk for associated conditions, or quality of life.  Women with Stage IV may have minimally painful periods, while women with Stage I may suffer incredibly each month. 
Ultimately, I don't treat women based on staging of their endometriosis.  I treat women based on their symptoms and their desired outcomes.  A woman who wants to get pregnant will be treated differently than a woman who wants to reduce pain – every woman in my practice is treated individually to help her achieve her optimal state of health while living with endo. 
For more information on endometriosis, check out the other articles in my endometriosis series, including Understanding Endometriosis, Endometriosis in Adolescence, Endometriosis and Infertility, The Endometriosis Diet and Endometriosis and Naturopathic Medicine.
Disclaimer
The advice provided in this article is for informational purposes only.  It is meant to augment and not replace consultation with a licensed health care provider.  Consultation with a Naturopathic Doctor or other primary care provider is recommended for anyone suffering from a health problem.